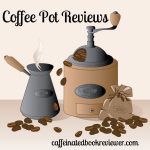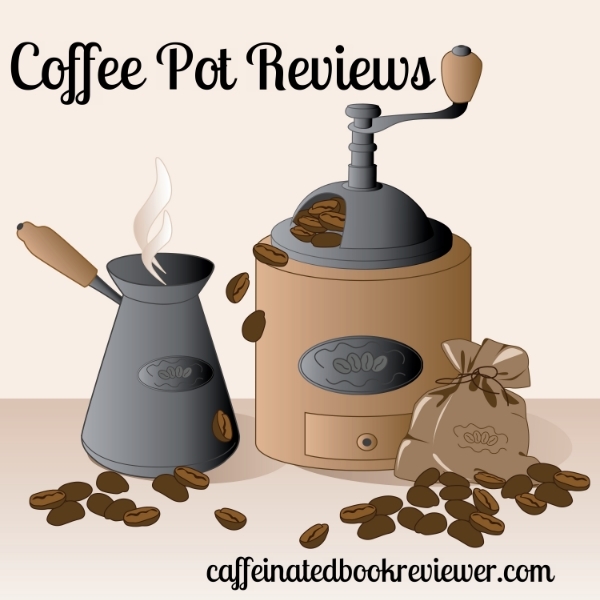 Welcome to Coffee Pot Reviews! These are short and sweet reviews done in the length of time it takes my coffee pot to brew! I have two yummy adult books to share with you.  Adult books contain mature content and are not intended for readers under 18 years of age. I've got iced mocha coffee so grab a cup and enjoy!
Try Me
by Diane Alberta
Series: Take a Chance #1
Genres: Contemporary Romance
Source: Purchase
Purchase*: Amazon *affiliate
Rating:
What happens in Vegas...can lead to romance. It took one wild night for Sergeant Jeremy Addison to realize that Vegas? Was a bad idea. Bloody. Bruised. Dehydrated. Abandoned in the desert, and left to stagger down the road. The only way this leave could get worse was if his savior was his ex-best friend's sister...and the girl he'd loved since childhood. The last person Erica expected to find on the roadside was her high school crush. She hadn't seen Jeremy in seven years—ever since the night he said he loved her, and she ran away. Losing him then had been a mistake, but wanting him now could be catastrophic if he discovered the secret that chased every other man from her life. But with a tall, tattooed Marine determined to prove he's always been faithful, can Erica resist his advances...or will she surrender ground and give love a try?
Try Me is a novella and the first book in the Take a Chance series. It features military men, which I adore and it tackled some issues like trust, physical scars, and misunderstanding. I liked Erica and Jeremy and their banter. The author's writing style was smooth and easy. She took us from beginning to end fairly well but in order to do that we lost some sweet moments, information and the slow-building that I love in my romances. I think I would have enjoyed a full-length novel of their story more. Overall this was a quick, sweet read that I devoured in about twenty minutes. It was written well and I would try this author again.
Faking It
by Cora Carmack
Series: Losing It #2
Genres: Contemporary Romance
Source: Purchase
Purchase*: Amazon *affiliate
Rating:
Mackenzie "Max" Miller has a problem. Her parents have arrived in town for a surprise visit, and if they see her dyed hair, tattoos, and piercings, they just might disown her. Even worse, they're expecting to meet a nice, wholesome boyfriend, not a guy named Mace who has a neck tattoo and plays in a band. All her lies are about to come crashing down around her, but then she meets Cade. Cade moved to Philadelphia to act and to leave his problems behind in Texas. So far though, he's kept the problems and had very little opportunity to take the stage. When Max approaches him in a coffee shop with a crazy request to pretend to be her boyfriend, he agrees to play the part. But when Cade plays the role a little too well, they're forced to keep the ruse going. And the more they fake the relationship, the more real it begins to feel.
Predictable? Yes. Worth the Read? Heck yes! I really enjoyed Losing It and was determined to read Cade's story on release day and I am so glad I did! Faking It was wonderful, with flesh-out characters and hot steamy scenes with enough angst, heartbreak and tender moments to keep you turning the pages. Carmack switched things up and offered us a smexy good-boy and a jaded bad girl and what a delicious combination. I loved Max, from her colored hair to her breathtaking music. The chemistry between them felt real, and was so hot my fingers got burned! I laughed, cried and giggled my way through this one. Next, up is Finding It and we will get Kelsey's story. Carmack is easily one of my favorite new authors.
Copyright (c) 2011-2013 Caffeinated Book Reviewer
Related Posts