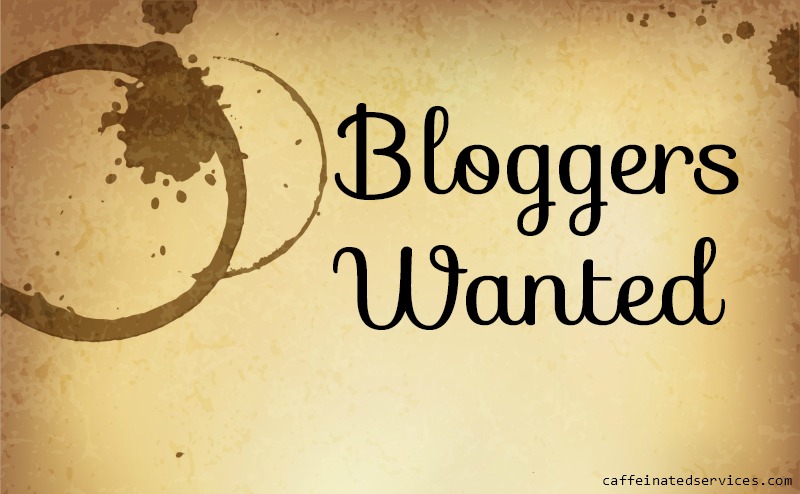 Do you love to review books and or audiobooks? Then join my Book or Audio Newsletters and you'll receive opportunities directly in your Inbox. I am working on expanding this service and offering more books and audios. While I am focusing primarily on bloggers, if you are active on retail sites or social media I will consider you. Thanks for your interest! Be sure and stalk me on social media.
If you would like to receive information about ARCs, Tours, and additional opportunities for clients of Caffeinated Services please join my Book and or Audio Blogger list.
Follow
You can follow Caffeinated Services for ARCs, tours, promos and the latest news.
Caffeinated Services: Twitter | Facebook
If you are interested in a special post, tour, or review request for a specific author contact me below. Be sure to include title and author if applicable.
Email Kimberly @ Caffeinated Services