Welcome to another Nonna's Corner. Today I am sharing an adorable holiday book, How to Catch Santa by Jean Reagan and Lee Wildish. Geared for children 4- 8 years of age this delightful holiday read is sure to excite young children. Grab a cup of peppermint mocha coffee or tea and enjoy.
How to Catch Santa
by Jean Reagan, Lee Wildish
Genres: Childrens
Pages: 32
Source: Publisher
Purchase*: Amazon *affiliate
Rating:
After waiting for days and days and days, it's finally Christmas Eve. And that's when you can try to catch Santa. . . . From Jean Reagan and Lee Wildish, creators of the bestselling HOW TO... series, comes a delightful new offering, written again in a hilarious instructional style. Two sibling narrators give clever tips for "catching" Santa (be crafty! be clever! be gentle!) on Christmas Eve. Filled with humor and holiday warmth, this is a jolly read-aloud for the whole family to enjoy!
How to Catch Santa by Jean Reagan and Lee Wildish is such a fun read and perfect for children who believe. Filled with colorful images it explores how to catch Santa on Christmas Eve. What will you do if you catch him?  Do you have questions? It shares how to listen for Santa and how to hunt for clues that he has been there For example, add glitter to a letter you leave for Santa, or place carrots outside for the reindeer. The book is for readers ages 4 to 8 but is perfect for reading to the little ones this holiday season.  The colorfully illustrated images will hold their attention and giggles are sure to ensue. Geared to spark the imagination it is sure to lead to questions and a fun family discussion. I would not be surprised if this became a family favorite. If you are looking for a fun holiday gift, this beautiful hardcover edition is sure to make them smile.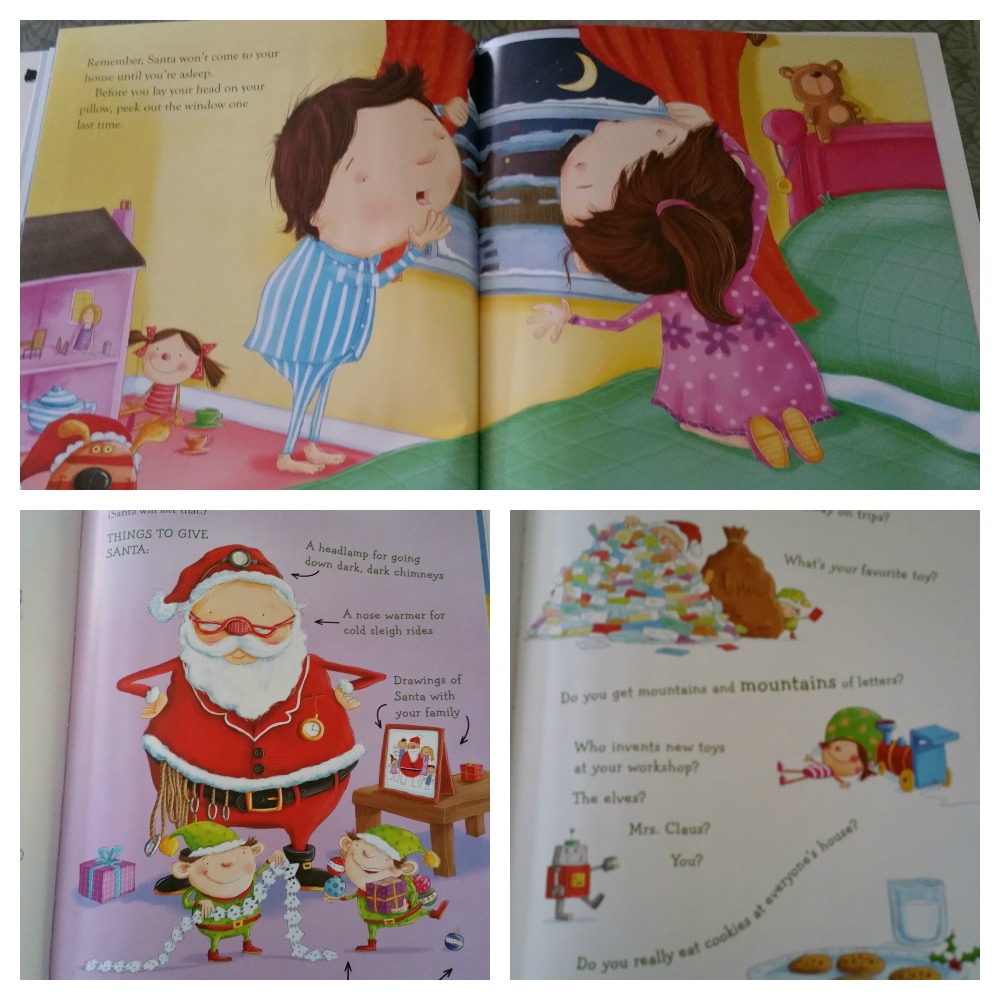 Stay Caffeinated!
Never miss a post by adding Caffeinated to your Inbox
Your email is not shared and you can unsubscribe at any time.