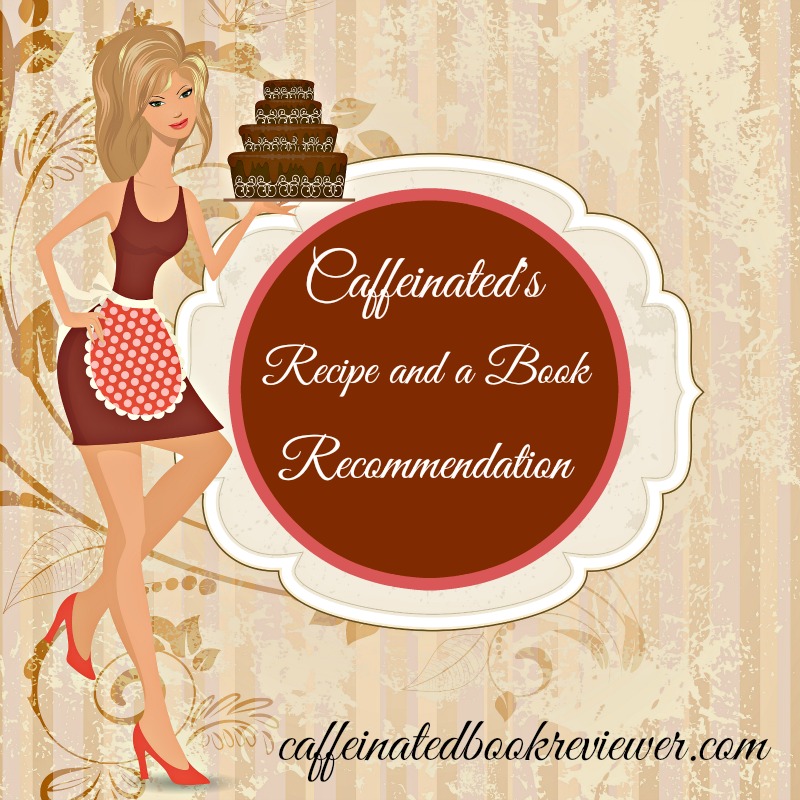 Check out the fun I have for you today. First I have a recipe for Snickerdoodle Cookie Truffles that is sure to please and while you are waiting for them you can color! Today's book recommendation is Color Me Mindful: Underwater by Anastasia Catris an adult coloring book. My daughter's are in their twenties and love coloring but finding challenging books can be daunting…..this is one in a collection of coloring books that will have you digging out your crayons, colored pencils, and markers.
Recipe

Snickerdoodle Cookie Truffles
I asked the kids to pick a new dessert recipe and they discovered this Betty Crocker recipe on Pinterest. Since I like truffles this seemed like a good choice. I would prefer to use my own cookies but followed the directions below. In my opinion, this recipe could easily be modified for any cookie. For example, my peanut butter cookies covered in chocolate almond bark..hello. Bake them your way and enjoy!
Ingredients
pouch (1 lb 1.5 oz) Betty Crocker™ snickerdoodle cookie mix (You can make your own snickerdoodle cookies and will need approx. 3 dozen 2 inch cookies)
Butter, water and egg called for on cookie mix pouch
4 oz cream cheese, softened
14 oz vanilla-flavored candy coating (almond bark)
Directions
1. Heat oven to 375°F. Set aside 1 tablespoon cinnamon sugar mixture from the packet. Make drop cookies as directed on pouch. Cool completely, at least 15 minutes.
2. In a food processor, process half of the cookies to fine crumbs. Remove and set aside; continue to process remaining cookies to fine crumbs. Mix all of the cookie crumb mixtures in food processor. Add cream cheese. Process until well combined and mixture can be pressed into a ball, 1 to 2 minutes. Shape cookie mixture into 42 (1 1/4-inch) balls; place on cookie sheet lined with waxed paper. Refrigerate 15 minutes.
3 .In a medium bowl, microwave candy coating uncovered on High 60 to 90 seconds or until it can be stirred smooth.
4. Remove half of the cookie balls from the refrigerator. Using 2 forks, dip and roll chilled cookie balls, one at a time, in the coating. Return to lined cookie sheet; immediately sprinkle top with reserved cinnamon sugar. If the coating has cooled too much, reheat. Repeat with second half of cookie balls. Store covered in the refrigerator.
Book Recommendation
Color Me Mindful : Underwater
by Anastasia Catris
Genres: Adult Coloring Books
Source: Publisher
Purchase*: Amazon *affiliate
Rating:
These intricate and beautifully detailed line drawings of underwater scenes are ready for you to bring to life. Relieve stress, practice your mindfulness, and discover your creative side as you unplug and slow down by filling these exquisite pages with color. No matter our age, useful mindfulness techniques can help re-center us amidst a world of noisy stimuli constantly vying for our attention. Coloring can act like a tranquil meditation—relax and unwind with this calming coloring book for adults featuring beautifully detailed line drawings and designs of soothing ocean motifs. Make your mark—inside or outside the lines—with these fifty beautiful black and white illustrations of fish, turtles, coral, and other amazing ocean life just waiting for your gentle touch to bring the magic of the sea to life.
I loved coloring as a child and continued coloring with my children even if the coloring books were less of a challenge. My girls 24 and 21 still enjoy spending hours coloring with fancy pencils, crayons, and markers. When I received Color Me Mindful in my Xoxpert box I was excited by the integral images. My daughter, however, started to drool. She finds coloring relaxing and the perfect way to unwind after the baby has gone to sleep. She colors and her hubby plays Xbox. The pages are thick, allowing you to use markers without bleeding through. Remember being annoyed by that as a child?  I haven't had a chance to color myself, but have my fine-tipped markers and colored pencils ready.
In addition to the Underwater theme, you can find a Tropical and Birds in the Color Me Mindful series,  both of which look gorgeous. Later this year an Enchanted themed book will release with fairies. These are perfect gifts for teens to adults.
Other Coloring Books by Cartis
*recipe found @ Betty Crocker
Related Posts