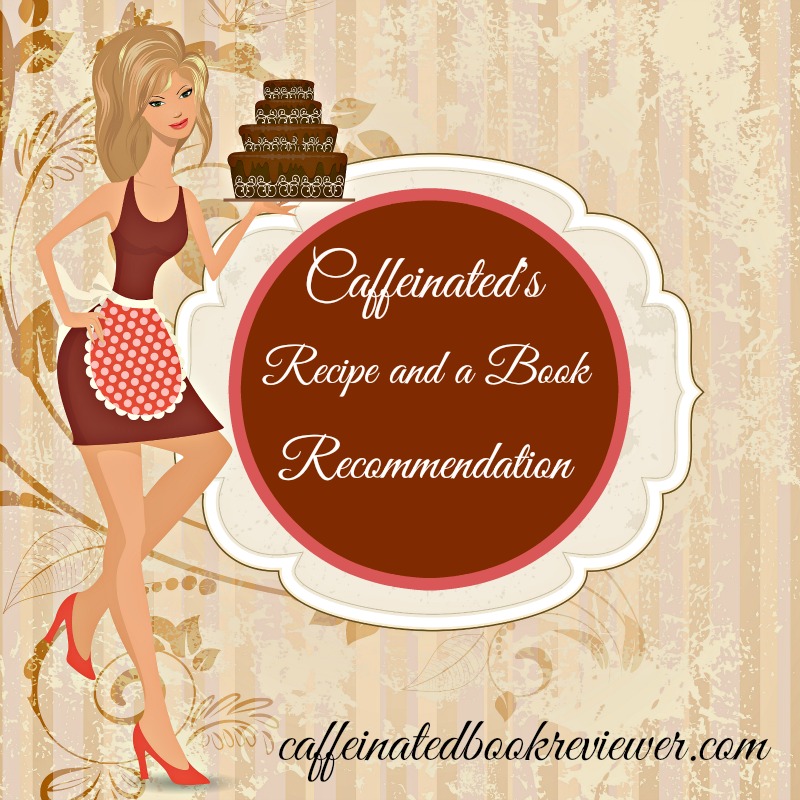 To spice things up on Wednesdays between "Waiting On" posts and reviews, I am going to share "Recipe and a Book Recommendation." Today I am sharing Banana Nut Bread and Die Again by Tess Gerritsen. She is one of my favorite crime, suspense thriller writers and I cannot wait to devour her latest Rizzoli and Isles book. They work as standalone and I hope you will check it out. My review will post in January. Enjoy!

Recipes to delight your palate and books to feed your mind
Today I am sharing a Banana Bread recipe that can be made with or without nuts. It is basic recipe that you can doctor to suit your mood. What I love about the bread is that it is incredible moist and filling. My family loves it and its the perfect way to ensure overripe bananas don't go to waste.

Banana Nut Bread
Ingredients:
1-1/3cup of mashed very ripe bananas (2 large)
1/4 cup of milk
1/2 teaspoon of Vanilla
3 eggs
2/3 cup of sugar
2-2/3 cups of Original Bisquick
1/2 cups finely chopped nuts *optional
grease bottom only of 9x5x3 inch pan
Heat oven to 350*
In a large mixing bowl with fork mash bananas and combine with all ingredients. Mixture will be lumpy. Pour into loaf pan and bake on center rack for 55 minutes or until toothpick comes out clean when inserted in center of bread. Loosen sides and cool on wire rack.
This recipe can be easily modified by adding in additional fruit, nutmeg, a variety of nuts, adding a glaze..your imagination is the limit. Since this loaf contains eggs, milk and bananas I recommend keeping it in the fridge. I general bake and serve on the same day, and if I am lucky I might get a slice with coffee and peanut butter for breakfast.

Book Recommendation
Die Again
Purchase*: Amazon *affiliate

The latest enthralling case in Tess Gerritsen's New York Times bestselling Rizzoli & Isles series, the blockbuster books behind the smash hit TNT series.Boston Detective Jane Rizzoli is on the case of a big game hunter found dead in his apartment, alone with a the body of a beautiful white snow leopard he had recently been commissioned to procure and stuff for a high-profile museum in the area. Medical examiner Maura Isles connects the case to a number of seemingly unrelated deaths where the victims have all been found hanging upside down, the hallmark of a leopard's kill. Rizzoli follows the puzzling trail of clues all the way to Botswana, where she uncovers the unsolved mystery of a deadly camping safari four years prior. When she realizes the two cases are connected, Rizzoli must track down the sole survivor of the tragic trip to discover who - or what - is behind these gruesome deaths.
I feel in love with Tess Gerristen before the hit show Rozolli & Isles became so popular. While the show is enjoyable it cannot hold a candle to the suspenseful, fleshed out series that Gerristen has written. These medical/crime thrillers are perfectly paced with characters I have come to admire. The story lines and character development different, so if you have watched the series, the books will be fresh. This series begins with The Surgeon, but each can be read as a standalone. Die Again is available December 30,2014 and this fan cannot wait!
Related Posts