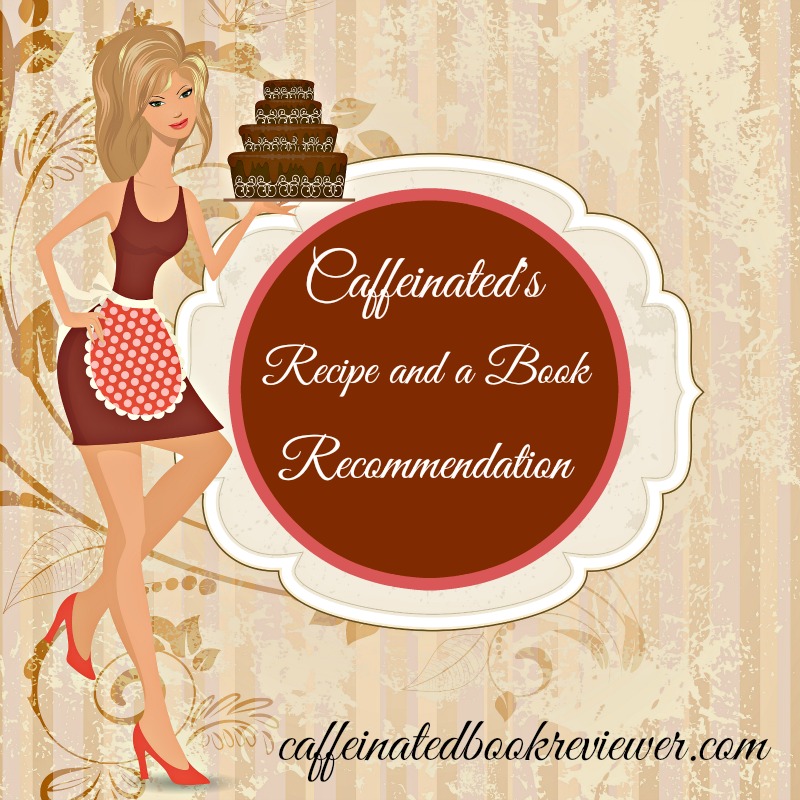 Today on Recipe and a Book Recommendation I have a recipe requested after I posted our dinner on Instagram. Chicken Florentine & Farfalle  is a simple one pan recipe that will bring your family running to the table. Served with a side salad and garlic bread it is the perfect Spring/Summer meal. I am also excited to be sharing Kim Harrison's novel The Drafter set to release in September of 2015. Grab a caffeinated beverage and enjoy. Bon Appetit!
Recipe
Chicken Florentine & Farfalle
Ingredients
3-4 boneless, skinless chicken breasts
1 box Farfalle pasta
Extra Virgin Olive Oil
1 box chopped frozen spinach (thawed and all excess water drained) or 1 bunch of fresh spinach
2 cloves garlic finely minced
5 TBSP cream cheese
1 jar Alfredo Sauce
1-2 TBSP of milk
Grated Parmesan cheese
Pepper
Cooking Directions
Grill Chicken, Cube, and set aside
Prepare pasta according to package
In the pan add a little oil and garlic. Saute until tender. Add spinach (if fresh allow to wilt) and heat through.
Add cream cheese, mixture will be thick.
Slowly add Alfredo Sauce and milk until desired consistency is reached
Stir chicken into the sauce and season with pepper and Parmesan cheese to taste.
Mix Pasta and sauce.
Add a side salad and garlic bread to this dish and enjoy.
Book Recommendation
The Drafter
Series: Peri Reed #1
Purchase*: Amazon *affiliate

The Bourne Identity meets Minority Report in this first highly anticipated installment in #1 New York Times bestselling author Kim Harrison's sexy new romantic suspense trilogy, featuring a brilliant special task agent at the top of her field and set in a futuristic Detroit. During a routine but dangerous Opti task, Peri Reed finds out her trusted partner has made her a corrupt agent. Her unique ability to jump back forty seconds in time to correct a mistake leaves her vulnerable when her partner, who is responsible for replacing her memory of the event, gives her a false one. But Peri lives and dies on her intuition, and she begins to piece her twisted reality together as she flees her one-time secure situation at Opti and tries to find the truth with a sullen but talented psychologist named Silas who works for the very agency trying to bring the Opti corruption to light. With Howard, tech and med specialist, and Taf, gun-toting daughter of the opposing grass-roots agency, Silas and Peri try to rebuild her memory of the night she killed her partner, knowing it will put her mental stability in danger. Peri remembers, and thoughts of revenge keep her alive and moving forward as she tries to put an end to Opti, working with the very faction that wants to see her dead
I am beyond excited to begin a new reading experience with Harrison after spending so many years in the Hollows with her. Her newest endeavor, The Drafter, is a time traveling, romantic suspense set in futuristic Detroit that will be dished up in a trilogy. I have't decided whether I will read or listen to this, heck I might just do both!
Related Posts