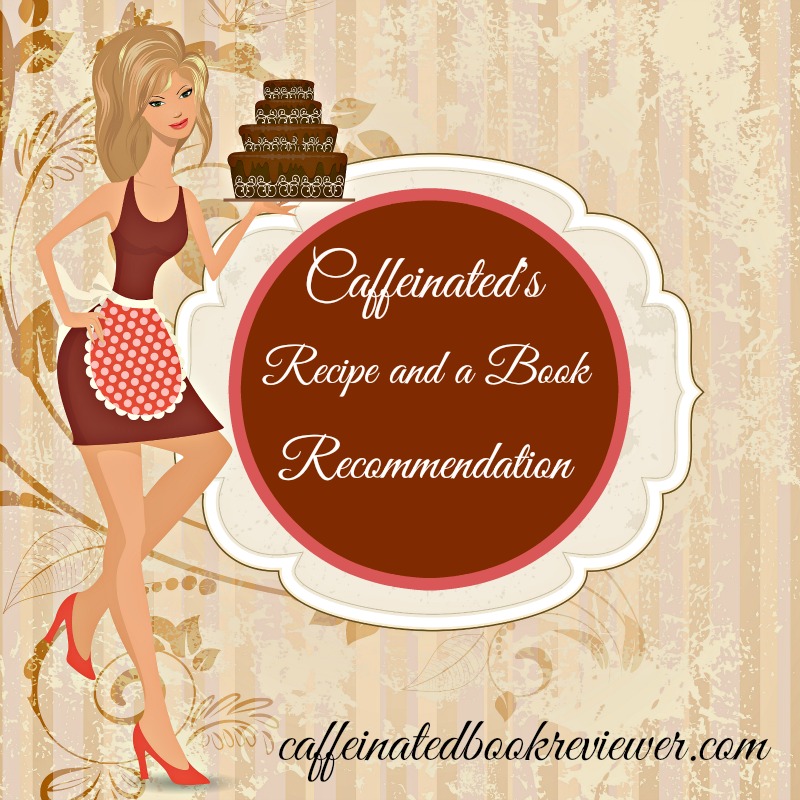 My grandmother use to make a huge pot of navy bean soup for cold winter days and each time I prepare it the smell and taste evoke memories of her and the home she filled with love. Today on recipe and a book recommendation I am sharing the recipe and a new romantic suspense, He Will Be My Ruin by K.A. Tucker.  Later you can make the soup and enjoy He Will Be My Ruin while it simmers. Stay warm and enjoy….
Recipe

Navy Bean Soup with ham
Ingredients:
1 pound dried navy beans
2 quarts boiling water
2 large ham hocks or a meaty ham bone
1/4 cup chopped onion
1/2 cup chopped celery
salt and pepper to taste
optional -chopped carrots
Directions:
Soak your beans overnight. Just put them in a bowl with 2 quarts of water and leave at room temperature for 8 to 12 hours.
In a large stockpot, simmer the ham bone/ham hocks with the beans (and their soaking water) until the beans are tender, about 1 1/2 hours.

Remove bones and chop ham into bite size cubes or shred.

Add chopped onions and celery to the pot
Add extra water (you want about 1 gallon) to pot.

Add the ham meat back to the pot.

Add salt and pepper to taste
Simmer for about 45 minutes. Serve warm.
You can freeze extra soup or keep in fridge about 3 days.  Serve with french bread and butter for a warm, filling meal.
Book Recommendation
He Will Be My Ruin


by K.A. Tucker
Genres: Romantic Suspense
Purchase: Amazon

The USA TODAY bestselling author of the Ten Tiny Breaths and Burying Water series makes her romantic thriller debut with this heartpounding story of a young woman determined to find justice after her best friend's death, a story pulsing with the "intense, hot, emotional" (Colleen Hoover) writing that exhilarates her legions of fans. Twenty-eight-year-old Maggie Sparkes arrives in New York City to pack up what's left of her best friend's belongings after a suicide that has left everyone stunned. The police have deemed the evidence conclusive: Celine got into bed, downed a bottle of Xanax and a handle of Maker's Mark, and never woke up. But when Maggie discovers secrets in the childhood lock box hidden in Celine's apartment, she begins asking questions. Questions about the man Celine fell in love with. The man she never told anyone about, not even Maggie. The man who Celine herself claimed would be her ruin. On the hunt for answers that will force the police to reopen the case, Maggie uncovers more than she bargained for about Celine's private life—and inadvertently puts herself on the radar of a killer who will stop at nothing to keep his crimes undiscovered.
My review for He Will Be My Ruin will post next week but I had to give a shout-out recommendation for author. K. A. Tucker. She has made my top-ten lists for the past three years. I began reading her books with the Ten Tiny Breaths series but fell completely in love with her while reading the Burying Water series. He Will Be My Ruin is a suspense thriller that will keep readers guessing. With each book Tucker hones her skills and I hope she continues writing in the romantic suspense and thriller genres.
Stay Caffeinated!
Never miss a post by adding Caffeinated to your Inbox
Your email is not shared and you can unsubscribe at any time.