My Christmas Wishlist
I thought it would be fun to share some of the things on my Christmas Wishlist, My Dear Santa list if you will. Enjoy! Grab a cup of hot cocoa and a few snickerdoodles. Enjoy!


Doctor Who Scarf Deluxe 12′ Scarf  -Purchase: Think Geek
Whovian's will understand this fashion necessity. I think I will be styling with this scarf, plus with the freezing weather in the MidWest I am hoping this puppy protects me from the bitter temperatures.
Hamilton Beach 49996 FlexBrew Programmable Single-Serve Coffeemaker, Black Purchase: Amazon
I know! I know! *shakes head* You would think this coffee loving, caffeine addict would already own one of these…but nopes. Feel free to pass out from the shock.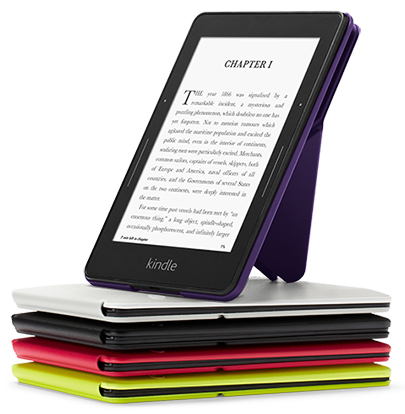 Kindle Voyage Purchase: Amazon
I own a Nook HD, but would love to have the Kindle Voyage. I love that it adjusts for outdoor reading. Plus it is lighter and won't have all those distracting social media apps. I am looking at you Twitter and Facebook.
A Spa Day….massage, pedi, mani, hair, the royal treatment. Every girls dream right?
Doctor Who: Who-ology Purchase: Amazon
The Official Miscellany, Who-ology is chock-full of interesting tidbits any Whovian would love.
A comfy chair and ottoman for my bedroom to snuggle up in and read. This one is cute and can be found at Overstock.com Of course I will need a floor lamp for the perfect lighting, and a side table for my coffee. Ooo and a comfy, soft throw to cover up with.
Truffles..Godiva Truffles. Do I need to explain?
Autographed copies of books I would love to have:
This slideshow requires JavaScript.
I can just imagine the perfect day…I get up bundle up with my scarf,  and set off for a day at the SPA. After a luxurious pampering (I am glowing and my hair has a little swing to it), I come home make a cup of coffee,  thumb through the signed books on my bookshelf, then sit down in my favorite chair, put my feet up on the ottoman and throw the comfy throw over my legs. I reach for my kindle and settle in to read while nibbling on truffles and sipping my flavored coffee…
And last but not least.. what I would love most of all on my Christmas Wishlist would be ……...Peace and Happiness for All.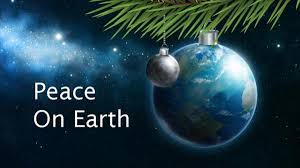 Share something on your Christmas Wishlist?
Related Posts