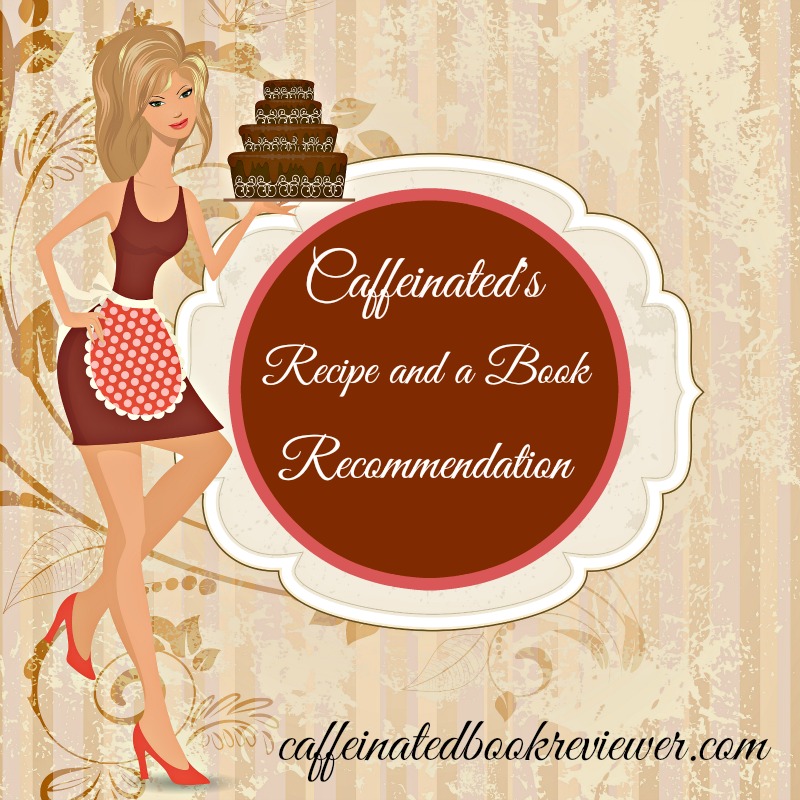 Today on Recipe and a Book Recommendation I am sharing my grandmother's recipe for Potato Salad. It is the perfect side dish for a summer picnic. I am also sharing the third book in Jennifer Probst's Searching for Series, Searching for Beautiful. Each of these adult contemporaries can be read as standalone. With ratings over 4.0 on Goodreads and Amazon, this series is perfect to take along on vacation.
German Potato Salad
Ingredients
5 lbs of Potatoes (I use a firm Idaho potato)
1 cup finely chopped celery
1/2 cup onions finely chopped
4 hard-boiled eggs, peeled and diced
1 heaping teaspoon of Colman's Dry Powdered Mustard
salt and pepper to taste
Hellman's Mayonnaise
Directions.
Boil 5 lbs of potatoes till soft. Allow to cool, peel and dice into cubes. In a large bowl lightly mix celery, potatoes, onions, and eggs. In a small bowl combine 1 cup of mayo with 1 heaping teaspoon of Colman's mustard. Fold mayo/mustard mix into potato bowl. Continue to add mayo till salad is the consistency your family enjoys. Add celery seed, salt, and pepper to taste. Refrigerate until ready to serve. I find that the recipe is best prepared the day before and allowed to sit in the fridge overnight.
Book Recommendation
Searching for Beautiful
by Jennifer Probst
Series: Searching For #3
Genres: Contemporary Romance
Purchase*: Amazon *affiliate

Genevieve MacKenzie has her life completely under control. About to wed the charming Chief doctor at the local hospital, she's an up-and-coming surgeon with everything she could ever want. Until an escape through the church window on the day of her wedding sends her life into a tailspin...and flings her right into her best friend's arms. When Wolfe catches his best friend falling out a window on her wedding day, he doesn't ask questions. He whisks her away, determined to watch over her and discover the truth behind her desperate escape. But when his feelings turn more than platonic, he realizes he may risk his most important relationship in order to protect his damaged heart, and the woman he loves. Can Genevieve and Wolfe's friendship turn into something deeper—or is it already too late for true love?
I am in the middle of reading this and love the characters. Friends to lovers is one of my favorite tropes and perfect for summer romance read.
Other Books in Searching for Series
Stay Caffeinated!
Never miss a post by adding Caffeinated to your Inbox
Your email is not shared and you can unsubscribe at any time.
Related Posts