Hello Audiobook Junkies!! It's time for the 2022 Audiobook Challenge Mid-Year Check-In. This event is hosted by Caffeinated Reviewer and That's What I'm Talking About. Come share your progress by linking up. Be sure to enter the fun giveaway from Jen & Tantor Audio.
Just a refresher on Achievement Levels. Will you increase or are you on track?
Achievement Levels
Newbie (I'll give it a try) 1-5
Weekend Warrior (I'm getting the hang of this) 5-10
Stenographer (can listen while multitasking) 10-15
Socially Awkward (Don't talk to me) 15-20
Binge Listener (Why read when someone can do it for you) 20-30
My Precious (I had my earbuds surgically implanted) 30+
Marathoner (Look Ma No Hands) 50+
Over-Achiever (Power Listener) 75+
The 100 Club (Audiobook Addict) 100+
Share Your Mid-Year Stats
Link your bookshelf, blog post etc. showing your work in progress, then comment below letting us know how you are doing!
Enter the Mid-Year Giveaway
a Rafflecopter giveaway
My Stats
My goal is the 100 Club. So far I've listened to 58 audiobooks and reviewed 45 here on the blog. You can check out my Goodread's Audio Shelf or the list of audiobooks reviewed on my 2022 Audiobook Challenge Page.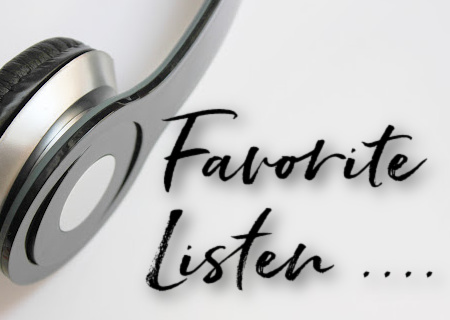 Leave a comment and tell me one of your favorite listens so far in 2022?
It's time for the 2022 Mid-Year Audiobook Challenge Check-In. Link up, and tell us how you are doing. #2022AudiobookChallenge #Audiobooks #AudiobookAddict
Click To Tweet

Stay Caffeinated!
Never miss a post by adding Caffeinated to your Inbox