It's here!! Welcome to the 2020 Ho-Ho-Ho Readathon. Grab your holiday and winter themed books & listens! I don't know about you, but I am looking forward to cozying up with my books & some hot cocoa for the next twelve days.
It's not too late to join..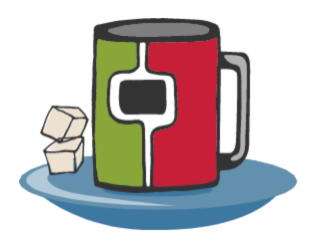 The event runs from Thursday November 19th through Monday November 30th.
During this event, you can read and listen to books that are holiday or winter themed (setting) and take part in fun events!
If you haven't done so please link up to join. ONLY participants can take part in the fun challenges and prizes. You can join HERE
Reminders
Use #HoHoHoRAT when posting to social media so other participants and hosts can spot your updates, comments, etc
Follow our lovely Elves and Host
Any Holiday or Winter Setting from any genre, including horror. You can listen to audiobooks or read physical books, ebooks, graphic novels. No length requirements. Re-reads are permitted.
Challenges
I am delighted to introduce you to our Elven hosts!! They have prepared fun challenges for you to take part in. Each will offer you the chance to win some goodies!

#HoHoHoRAT InstaChallenge – A random winner will receive a choice of an audiobook, ebook or book valued at up to $15 US dollars
Participant Giveaway
Holiday goodies abound, and the more you take part, the greater your chances of winning the readathon participant prize. One person will win a book of their choice up to $15 US dollars from Amazon, Audible (any title) or Book Depository.
a Rafflecopter giveaway
My reading & listening list….
finished…
Related Posts