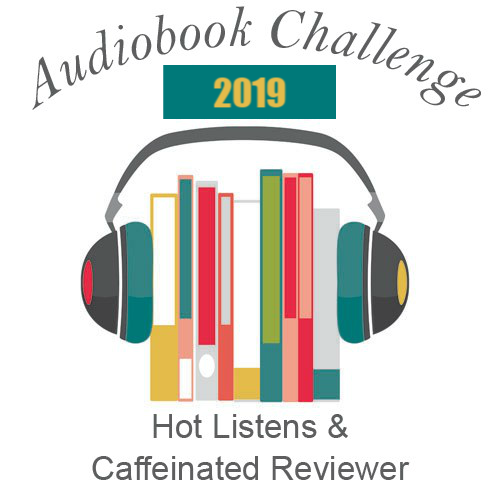 Hello Audiobook listeners!! It's time to tally up your listens and see how you did for the 2019 Audiobook Challenge.
Achievement Levels & Goals
Newbie (I'll give it a try) 1-5
Weekend Warrior (I'm getting the hang of this) 5-10
Stenographer (can listen while multitasking) 10-15
Socially Awkward (Don't talk to me) 15-20
Binge Listener (Why read when someone can do it for you) 20-30
My Precious (I had my earbuds surgically implanted) 30+
Marathoner (Look Ma No Hands) 50+
Link up your results
enter the giveaway
Open until December 31st.
a Rafflecopter giveaway
How I Did…
I managed over 116 audiobooks as of December 9th, with a mix from my backlist and new to me titles. You can see the ones I posted reviews to on my 2019 challenge page:
Stay Caffeinated!
Never miss a post by adding Caffeinated to your Inbox
Your email is not shared and you can unsubscribe at any time.
Related Posts