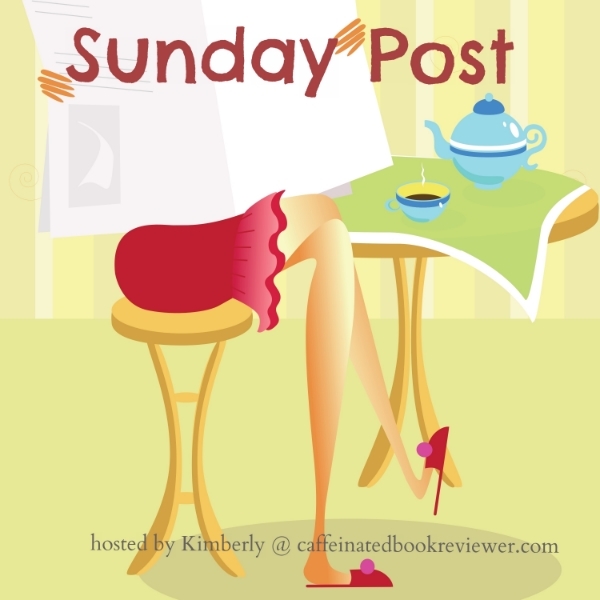 The Sunday Post is a weekly meme hosted here @ Caffeinated Reviewer. It's a chance to share news~ A post to recap the past week on your blog and showcase books and things we have received. Share news about what is coming up on our blog for the week ahead.  See rules here: Sunday Post Meme
The Fraterfest Read-a-thon ended up being a lot of fun, thanks in part to my wonderful challenge hosts. It has been an emotionally trying week for me and a busy week with Caffeinated PR. I also discovered, that with all the reading I've been doing, a few reviews slipped through the cracks. Apparently I read the book, marked it as reviewed on my calendar but didn't write the review. That plus all the reads from Fraterfest and I am behind. Yikes! Thankfully, those posts need not be ready until mid-November! FYI I am fine. Someone I care deeply about is in a mentally abusive relationship and they cannot see it or aren't ready to get out. That they think they aren't worth more kills me.  Mr. Caffeinated and I have offered a safe-haven, and they took us up on it for a few days this week, but Saturday morning they went back. It makes me weep and angry all at the same time.  *buries head under covers and reaches for popcorn*  I hope the week ahead provides laughter and love.  Stay Caffeinated.
 Last Week on the Blog
 This Week on the Blog
Nonna's Corner: How Do You Take A Bath? By Kate McMullan (review)
Close To The Bone By Kendra Elliot (review)
Foundryside By Robert Jackson Bennett (audio review)
A Merciful Silence By Kendra Elliot (review)
Scribe By Alyson Hagy (audio review)
Awakened Spells By Logan Byrne (audio review)
New Arrivals to the Caffeinated Cafe′
*all images linked to Amazon/Goodreads
A special thank you to St. Martin Press, Tantor Audio, Berkeley Books
Around the Blogosphere
Caffeinated Happenings
Totally Random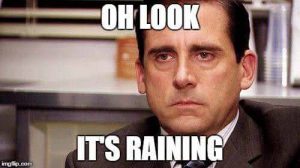 Link Up your edition of the Sunday Post
Before you link up: Please be sure your weekly post includes a link back to Caffeinated Reviewer and the Sunday Post

Stay Caffeinated!
Never miss a post by adding Caffeinated to your Inbox
Your email is not shared and you can unsubscribe at any time.