Welcome to Caffeinated Confessions !
I wanted a forum where we could talk about bookish subjects from swoon-worthy covers to the price of eBooks. I hope to share my thoughts on a different subject each month. So that we can all chat and share opinions. In the process I hope we get to know each other a little better. Grab a cup of coffee or tea and lets dish!
~*~*When You Don't Love it too…*~*~
Has this ever happened to you?!?
I just finished a book. It was AMAZING! I write and post my fangirl review. I am telling everyone what an epic, must read it is. I loved it so much! I want to dedicate a Pinterest page to it!  Best Book Ever!!!

That's when I stumble across a review.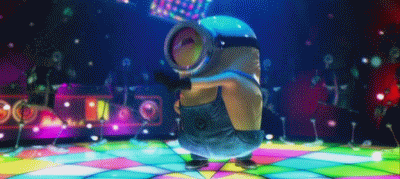 At first I am all excited for the chance to relive it through your thoughts..
and then it happens…….

You crush my fandom,

you pick apart my beloved characters..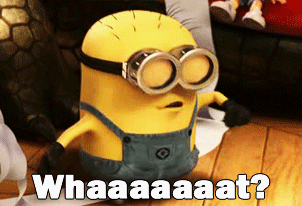 and I am left heart-broken and at a lost for words… Why? No, just No. *curls into ball and weeps* Someone hand me a truffle….and my world will never be the same.
That is until I read a review that shares my enthusiasm and makes me…..*dance* *skip* and want to hug you through the internet! 
Has this ever happen to you? Do you shake it off? Does it secretly break your heart?
Clean Sweep ARC Challenges for this week: